tAKIDA
What about tour?
19.09.2020
Einlass: 19.00 Uhr
Beginn: 20.00 Uhr
Bereich: Lok.Werk / Foyer
Präsentiert von: Ultimo und Radio Bob!
Veranstalter: Zukunftsmusik
Ticketpreis: VVK 24,00 EUR zzgl. Gebühren
tAKIDA – What about tour?
Verschoben auf den 12.05.2021
tAKiDA announce European tour 2020
Robert Pettersson, Tomas Wallin, Mattias Larsson, Chris Rehn and Kristoffer Söderström are the brilliant masterminds who form one of the largest bands ever to be conceived in Sweden – tAKiDA.
Since their debut "Make You Breathe" in 2006, they managed to establish themselves as a force to be reckoned with and one of the biggest rock acts in Scandinavia. Joining forces with the record label BMG in 2018 and with the booking agency Black Harbour Entertainment in 2019 marked the beginning of a new chapter in tAKiDA's career.
The collaborations has resulted in the band's biggest international success so far with sold-out shows and a rapidly increasing fan base, especially in Germany. The new album "Sju" was released on June 7th and contains, besides "Master", the hit singles "What About Me?" and "How Far I'll Go".
With a soon to be sold out tour across Germany in October 2019, tAKiDA now announces a follow up tour across Europe in March/April 2020.
The "What About Tour?" will not only bring the Swedish band back to Germany, but also to the United Kingdom, the Netherlands, France, Poland, Switzerland and Hungary.
Hinweise zum Jugendschutz bei Konzerten
In sozialen Netzwerken teilen
Gleiche Kategorie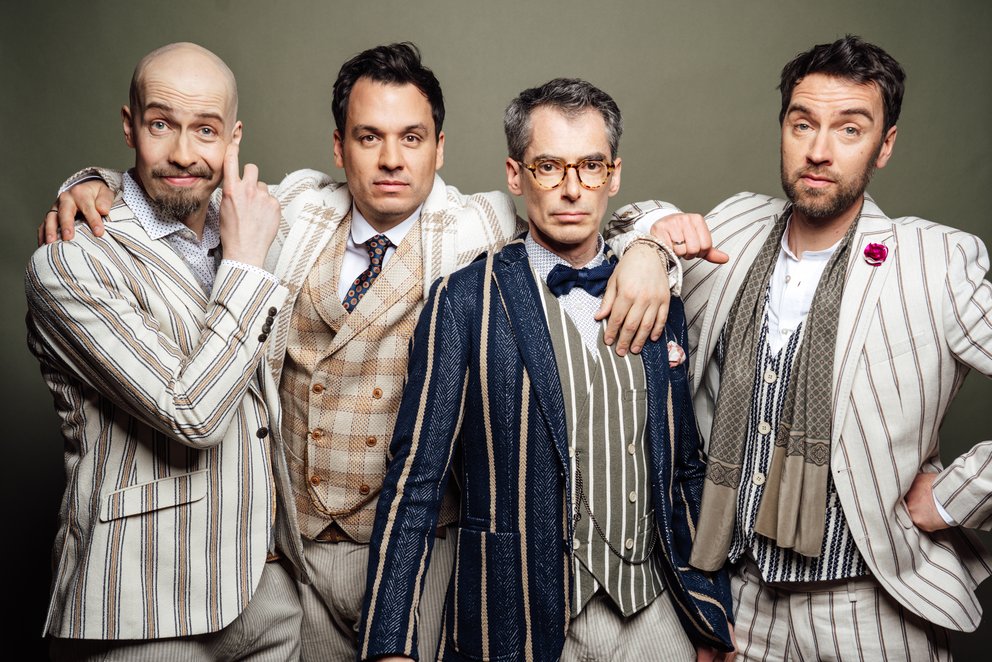 Tickets kaufen
26.02.
Tickets kaufen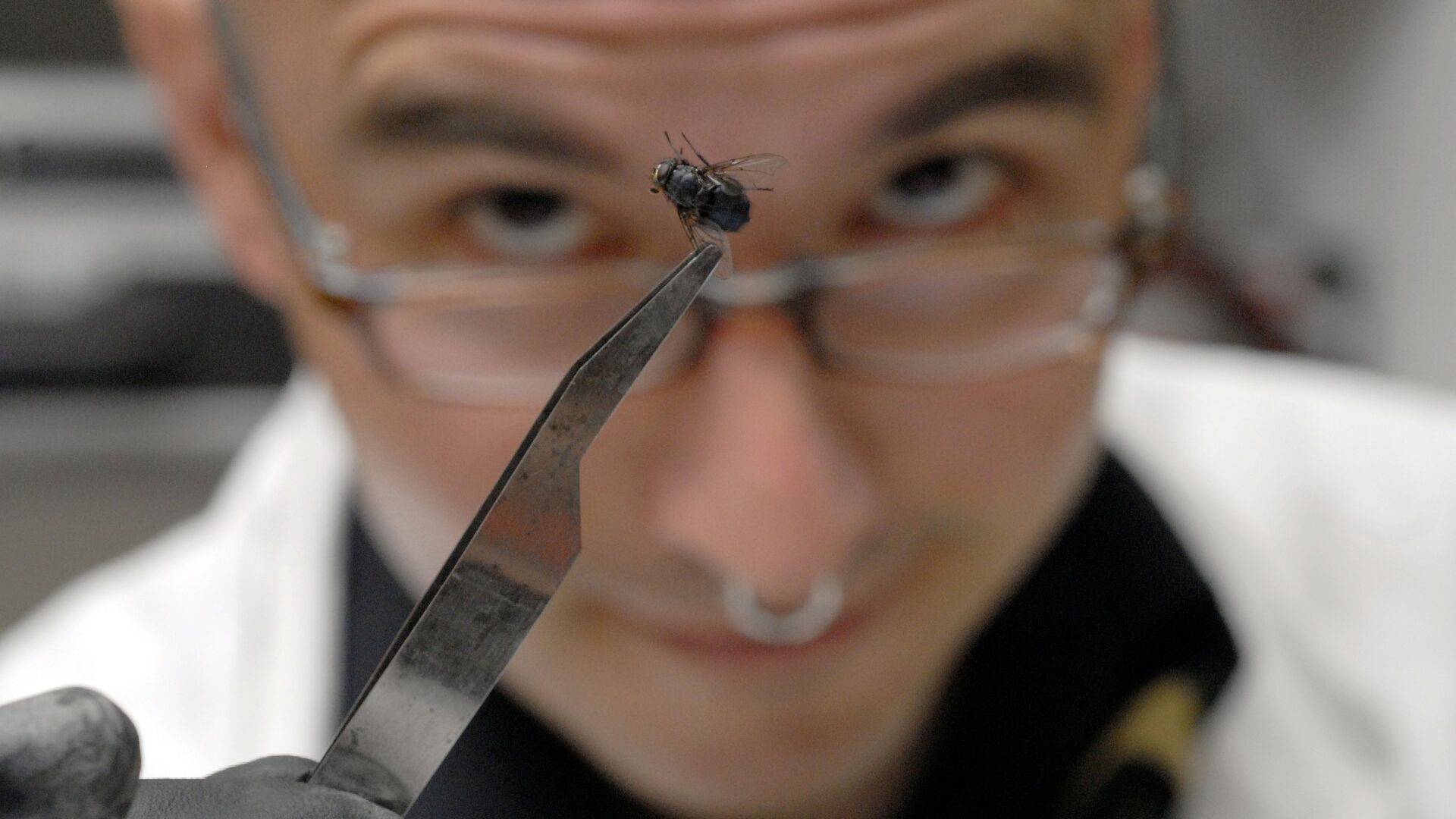 Tickets kaufen
23.06.
Tickets kaufen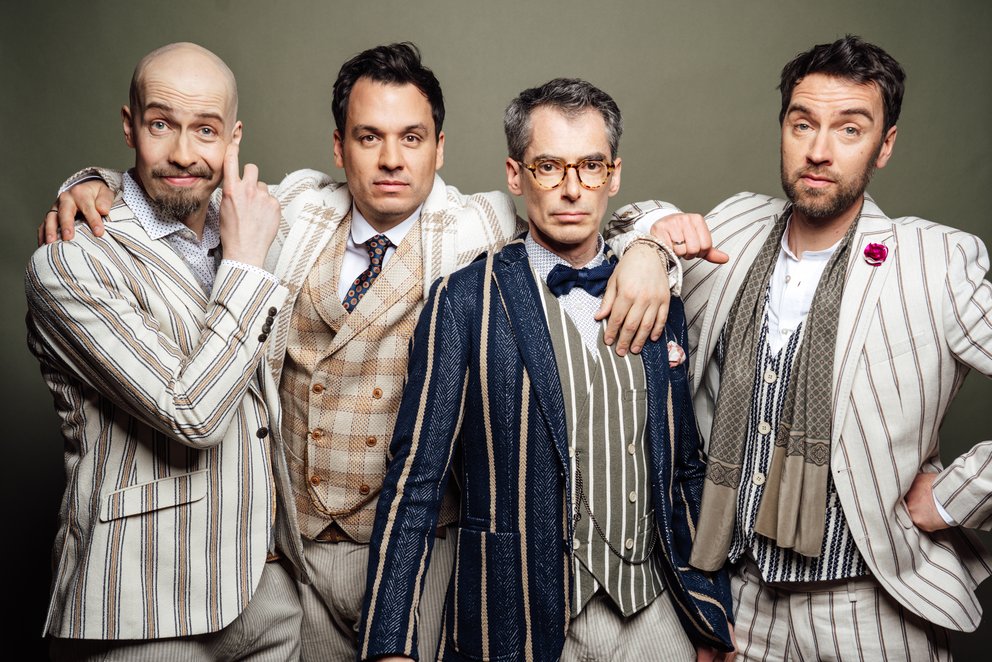 Tickets kaufen
26.02.
Tickets kaufen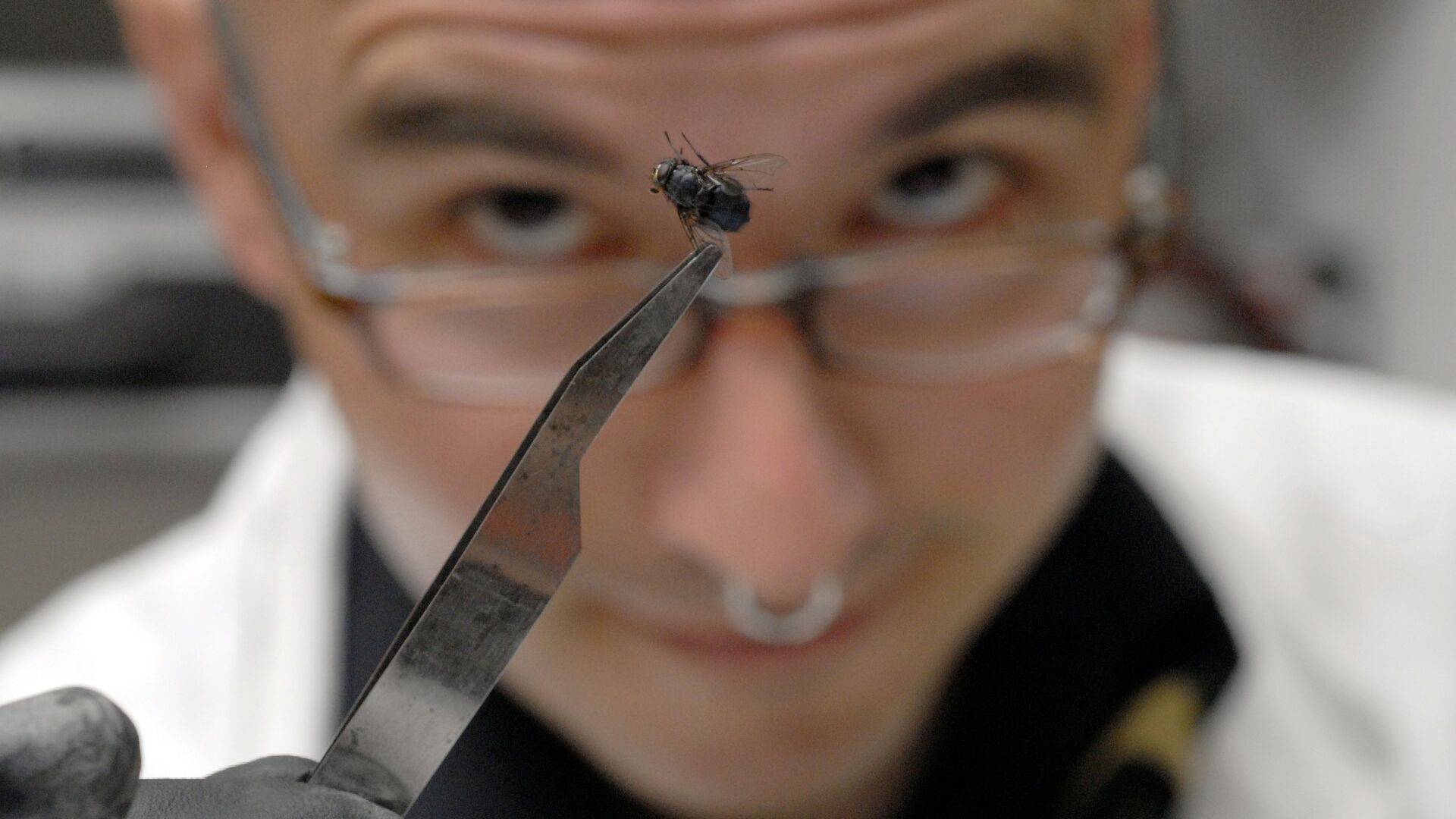 Tickets kaufen
23.06.
Tickets kaufen